This beautiful corner of North Norfolk is a good place to live. Six small communities are linked together by a stream, the Scarrowbeck, which gives the parish churches of the area a name that identifies and unites them in a renewed sense of vision. This website attempts to show who we are, what's going on, and where to find us.
Our Priest in Charge of this Benefice is the Revd Canon Paul Thomas, O.B.E. He is living at The Rectory, School Road, Erpingham, NR11 7QY.
O1263 761110 e-mail: synergyatwork@aol.com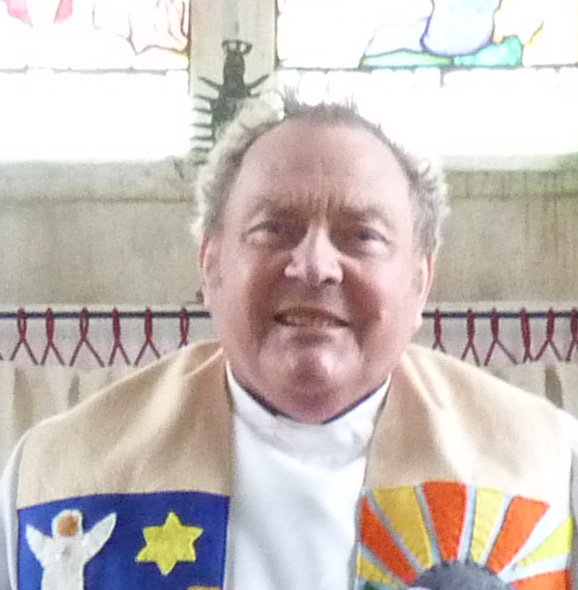 There are six parishes in the Scarrowbeck benefice: Alby, Aldborough, Calthorpe, Erpingham, Ingworth and Thwaite. There is also a redundant church at Thurgarton, now in the parish of Aldborough and in the care of The Churches Conservation Trust. Both Ingworth and Calthorpe are now in the care of the Diocesan Trust who look after the fabric and insurance. They have at least 6 services a year, are open during the day, and are available for baptisms, weddings and funerals.